You Don't Have to Take Our Word for It!

Here's what some of our satisfied customers have to say about Criswell Collision Center: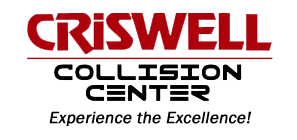 Thank you and Criswell for the fantastic repair done on my car. I was so impressed with your state-of-the -art facility and had to compare the scene of my car in the paint booth with that of a sterile operating room. Everything done was with particular pride in getting the customer's car like it was when purchased new. I will highly recommend your facility to anyone that I know who needs auto repair. Please congratulate the staff artists for a job-well-done.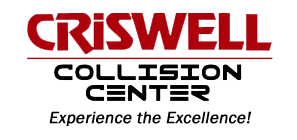 I cannot think of a thing that you need to do [differently]. Denny Antzoulatos is outstanding.

Don R. Annapolis, MD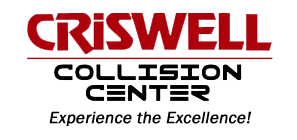 We were very impressed by your collision center and would definitely recommend your facility to everyone!

Greg M. Crownsville, MD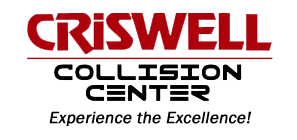 Mr. Antzoulatos was very helpful and professional. I am an Erie agent and will gladly refer future collision losses to you.

C.F. O'Connell Burtonsville, MD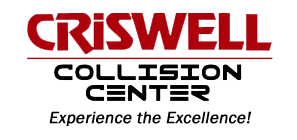 John O. Edgewater, MD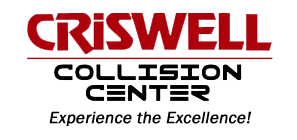 The quality of work is very much appreciated.

Richard F. Bowie, MD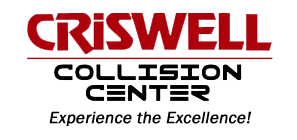 Great job, great service. All much faster than anticipated. Thank you.

Nancy B. Annapolis, MD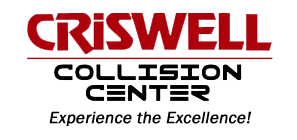 I was very pleased with the service and have already recommended you to friends.

Nathaniel D. Annapolis, MD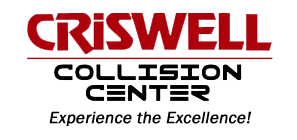 It was a wonderful experience. Everything was handled perfectly and professionally. I will recommend you to others.

Bob P. Riverdale, MD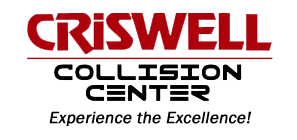 Everything went great and was done in a timely manner! If I ever need any body work done again, I would bring my car to Criswell. Thanks again for everything.

Pamela J. Annapolis, MD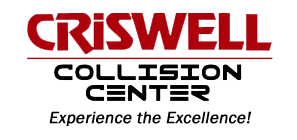 I appreciated how easily the claim process was. I didn't have to be concerned about payment. My agent, Kevin, was very helpful.

Eve-Marie L. Annapolis, MD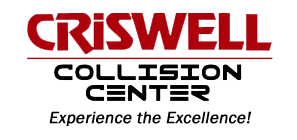 I honestly believe that your facility is the best I have ever seen. Very professional and well run. The manager is excellent. Thank You.

Mike D. Annapolis, MD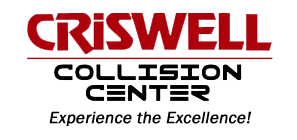 We will recommend the facility to our friends. Thank you for the wonderful job you did on our car.

Mr. & Mrs. James B. Bowie, MD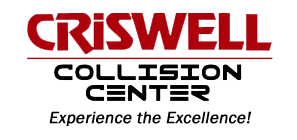 Great service - very pleased with the communication of status of insurance claim and work being done.

Brenda B. Bowie, MD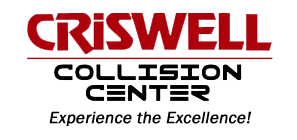 John K. Annapolis, MD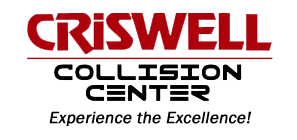 "Criswell is great. Denny was very accommodating and went above and beyond my expectations for service. Thank you.

Debra F. Edgewater, MD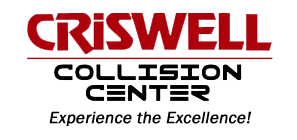 Sam C. Glen Burnie, MD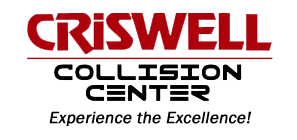 Service was great and all personnel I talked to were knowledgeable regarding work done on [my] vehicle. Thanks again

Anne T. Crownsville, MD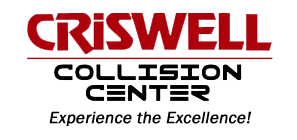 Don B. Prince Frederick, MD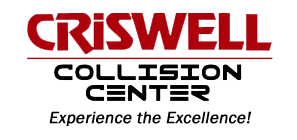 I have already recommended your shop to an acquaintance.

Joe G. Annapolis, MD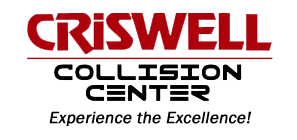 We had an excellent experience - Very impressed with quality, timeliness and friendliness! We will return with any auto body needs that come up!

Kara G. Severna Park, MD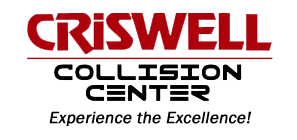 Very professional service. 100% satisfaction.

Mariusz R. Bowie, MD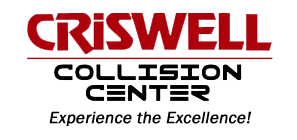 The vehicle looks great. Thanks for the good job.

Pam M. Crofton, MD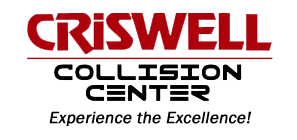 I hate repair shops, but Criswell Collision Center actually was a pleasure to work with and I didn't mind the waiting area....very nice. Thank you again!!

John R. Annapolis, MD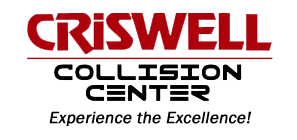 Thank you Criswell & thank you Denny for delivering customer excellence. I will definitely recommend your shop to others!

Donna K. Annapolis, MD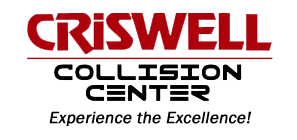 Great experience! Thanks.

Andrew C. Crofton, MD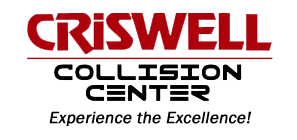 Clientèle was courteous, helpful and handled my claim in an excellent manner!

Douglas S. Glen Burnie, MD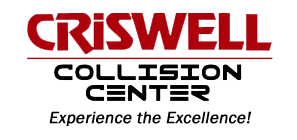 Great job - estimate done quickly - body work was excellent! Pleasure doing business with you.

Rita R. Annapolis, MD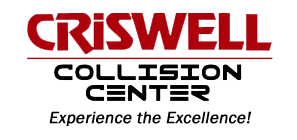 My experience was a very positive one. Thank you!

John B. Crofton, MD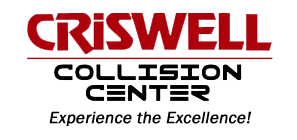 Olga H. Glen Dale, MD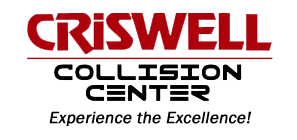 Very Satisfied with service. [I] have been recommending you already! (Heard of you [myself] from a recommendation from a friend)

Michele S. Severna Park, MD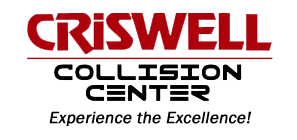 Excellent service. Kevin is a great help. I trust Criswell with all my vehicles.

Joe R. Edgewater, MD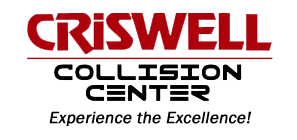 Very impressed with every interaction I had. Every person was professional, personable and I enjoyed the tour of the facility in the back where all the work is completed. Hope you continue to prosper.

Anna B. Crownsville, MD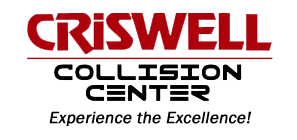 Harvey R. Gambrills, MD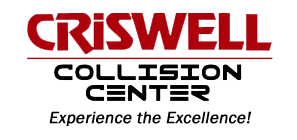 Anthony D. Pasadena, MD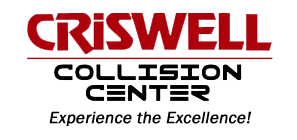 You guys did a great job. Extremely fast and professional service.

Mike M. North Beach, MD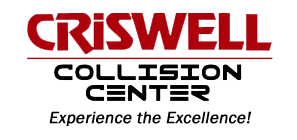 Very professional & thank you.

Timothy H. Arnold, MD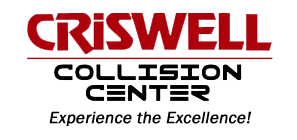 Great service and finished promptly! Thanks!

Lauren D. Crownsville, MD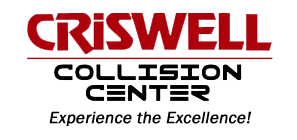 Great job & very professional service.

Len P. Crofton, MD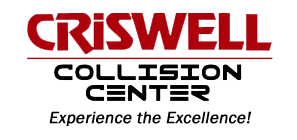 Leroy C. Annapolis, MD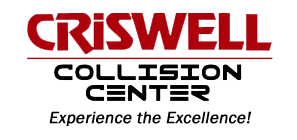 Lawrence H. Annapolis, MD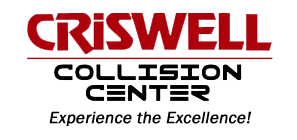 Thanks to Denny and the Criswell team for their attentiveness and quality customer service.

David G. Bowie, MD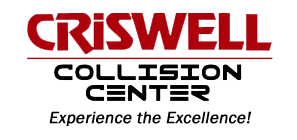 You turned a negative experience (car accident) into a pleasure able one (beautiful job & detailed car!) Thanks guys!

Paula A. Crownsville, MD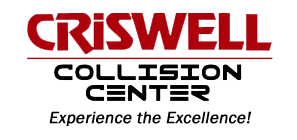 My car was in and out in a single day.

Roger C. Annapolis, MD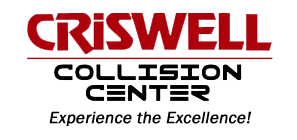 I had a great experience with you and will continue to use you for all of my repair needs! Thank you!

Kristi P. Crofton, MD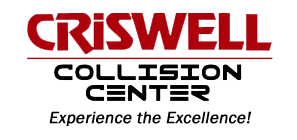 I drove Mercedes Benz for several years and used B&B Auto Body in Edgewater. I thought they were the best in the area, but your operation is an equal. If you need a testimonial I would be happy to be involved.

John H. Annapolis, MD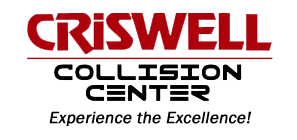 The car looked great!! Keep doing what you're doing.

Joseph K. Annapolis, MD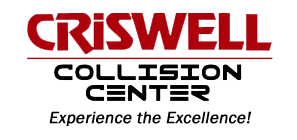 Outstanding! Fair price - Great job.

Foster F. Annapolis, MD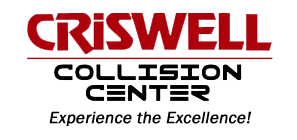 "I am totally pleased with the restoration work on my vehicle. Kevin Marvin accomplished all of my requests and kept me advised on the job progress.

James S. Annapolis, MD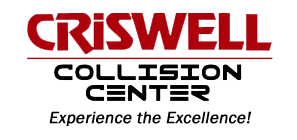 Thanks so much for doing an awesome job on my car. Love it.

Michele P. Davidsonville, MD