You Don't Have to Take Our Word for It!

Here's what some of our satisfied customers have to say about Criswell Collision Center: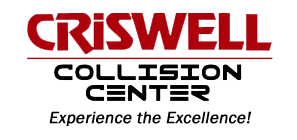 Always excellent service at Criswell. One of the best Audi certified centers in the area. Kurt did an awesome job of communicating and following up with me in regards to my repairs (even better than my own insurance!). Quick turnaround time. I highly recommend them!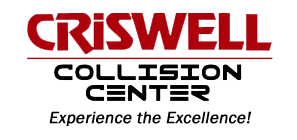 Kurt Thompson helped my husband and I with our A4. Very Polite courteous and professional. If you ever need any body work done, I recommend you see him.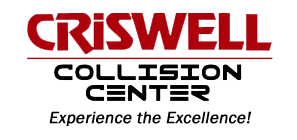 We recently took our new car to Criswell Collision after a head on collision with extensive damage. Kurt and his crew not only repaired the damage but improved the molding, door and trim gaps to better than the factory original. The paint was blended perfectly with the factory finish. Kurt somehow found a way to get factory parts when my insurance company wanted him to use recycled parts. I wouldn't take my car anywhere else in the future [hopefully never].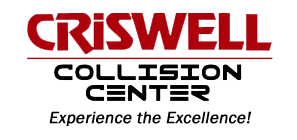 My brand-new Audi Q5 had a small factory imperfection on the rear bumper that required the bumper to be removed, a small area repainted, and the entire bumper clear coated. Criswell Collision did an outstanding job. Vehicle was returned as promised. Many thanks to Kurt Thompson and his staff for a job well done.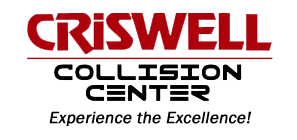 I had a terrific experience with Kurt Very professional and delivered the car early I had to turn in my leased car by the end of the month. Kurt said he would try and entire experience was superb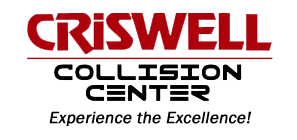 Very simple process to getting your car fixed. Very quick given the difficulties caused by COVID-19. Everyone I talked to were very nice and thoughtful. Kurt did a wonderful job with communication and creating a friendly atmosphere.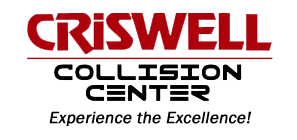 Criswell Collision Center team did an excellent job repairing the damage on my vehicle. Kevin Fleegle was great to work with and provided timely updates. I would definitely recommend them.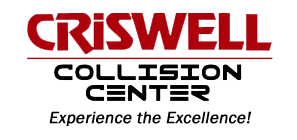 I used Criswell collision and was skeptical at first, I wanted to have my vehicle repaired at a reputable Porsche collision center. I am glad I used them. They sent my vehicle back just like I received it off the showroom floor. And one more surprise they guarantee their work as long as you own the vehicle. Thanks Kurt and team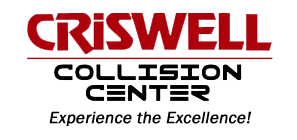 This was my 2nd collision rear end accident within 8 months on my Honda Accord. When I say excellent customer service! Mr. Kurt was very helpful and knowledgeable when explaining to me what exactly was going to be done during the process. Highly recommended Collision Center! My car looks really good.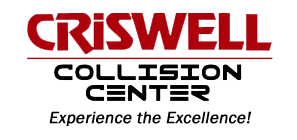 This is exactly the service you expect from Audi, I highly recommend them. Everything went smoothly and exactly as Kurt promised.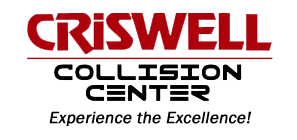 CRISWELL Collision and Kurt Thompson have something going on, what you might ask? 100% customer service,100% quality,100% professional. When I arrived, I was met within 15 minutes by Kurt Thompson. My rental car arrived shortly after and my painting was done sooner than I expected. I'm totally satisfied and if necessary, will return. I highly recommend the service.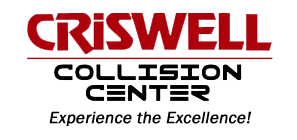 My side mirror got hit by a basketball and was hanging on by a thread. Kurt and the team were prompt, professional and finished the work in one day. There was great communication which I also appreciated.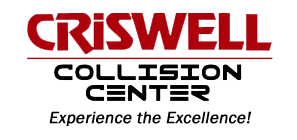 Had a smooth easy experience, Tanya at the front desk was very nice and informative. Kevin Fleegle handled my claim and was great with communication and making sure Geico took care of me, he made it stress free I would definitely come back!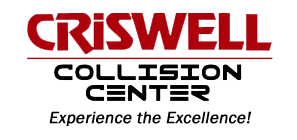 Kurt is the absolute BEST! Very patient and kept me informed about what was going on with my car constantly. I would recommend this body shop to anyone that's looking for a professional job and done in a timely manner. I'm very pleased with the end results of my vehicle and their customer service is also exceptional. Thanks for everything!!!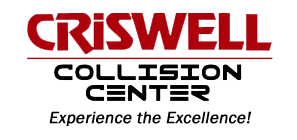 I must say that I am beyond satisfied with the service that I received from the Criswell Collision Center. They went beyond my expectations. Not only did Kurt keep me updated on the status of my car, but he also cleaned off the paint scratches that I had. My car was washed, vacuumed, and cleaned on the inside (which it really needed lol). Although I honestly would not want to visit again (I mean, nobody wants to get into a car accident), I must say that if I have to go anywhere, it would be Criswell. Kurt was excellent, and I truly appreciate all of his help. A+ on the customer service!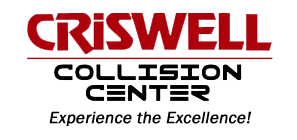 I had the pleasure of working with Mr. Kevin Marvin who made the entire process of managing both insurance and repair seamless. From classic cars to hyper vehicles, they can get it done right. I would recommend and use Criswell Collision Center again.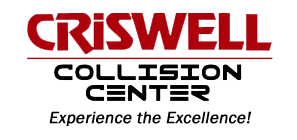 I had the pleasure of working with Kurt Thompson who kept me updated every step of the way repairing my car after a collision. A month later I needed to come in to get a loose door hinge bolt tightened and I was able to come in the same day that I called and they fixed the issue within 10 minutes! Great service, I have brought my car in for two insurance related repairs and will always recommend Criswell! Thank you Kurt!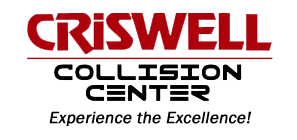 Criswell Collision did a great job repairing my Audi. Kurt Thompson and team delivered the car to me without any visible signs of damage. I highly recommend this shop!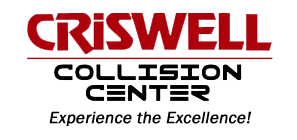 I recently bought a brand-new car and busted the side mirror. I came across Criswell collision center and read great reviews. Kurt was very knowledgeable and helpful throughout the whole process. Would highly recommend for any vehicle, especially high-end cars.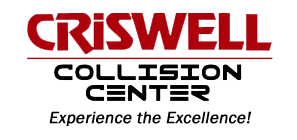 I couldn't be more pleased with the bodywork and paint work done to my mother's car. Kurt Thompson and his team did an excellent job. They made billing the insurance company seamless and they also made getting a rental effortless. I will continue to send my whole family to Criswell Collision Center. Great teamwork makes the dream work.